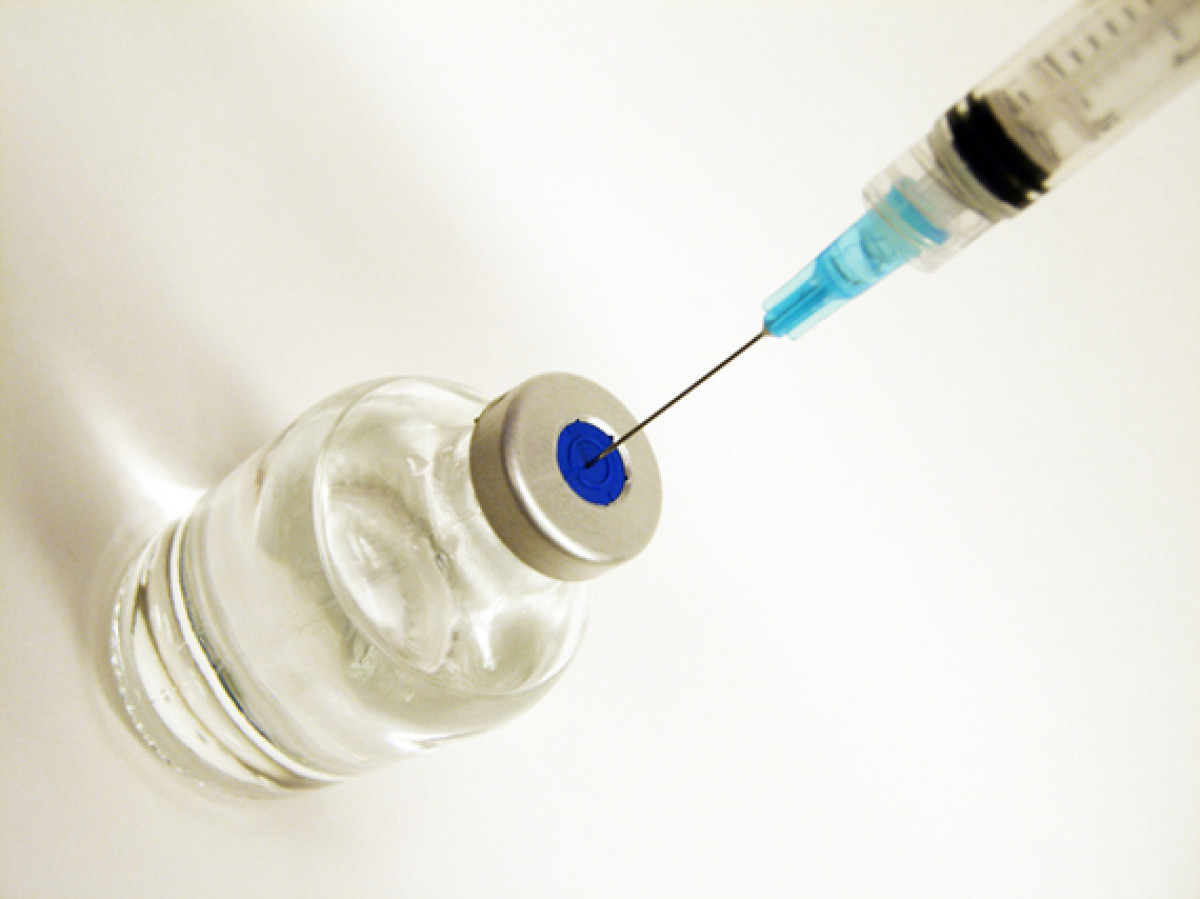 Injectables
Anti-wrinkle Injections (Botox), Dermal fillers 3D Lipo Ultimate Body Sculpting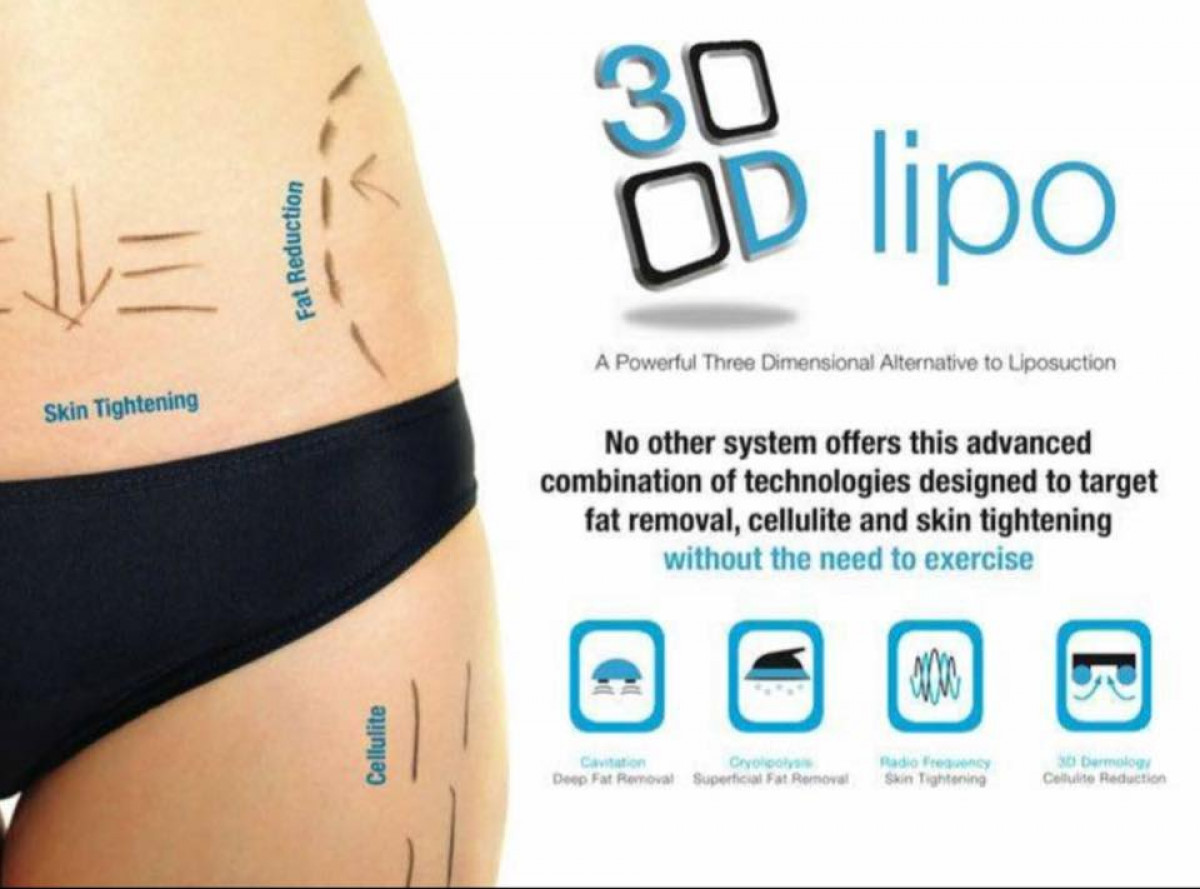 3D Lipo Ultimate Body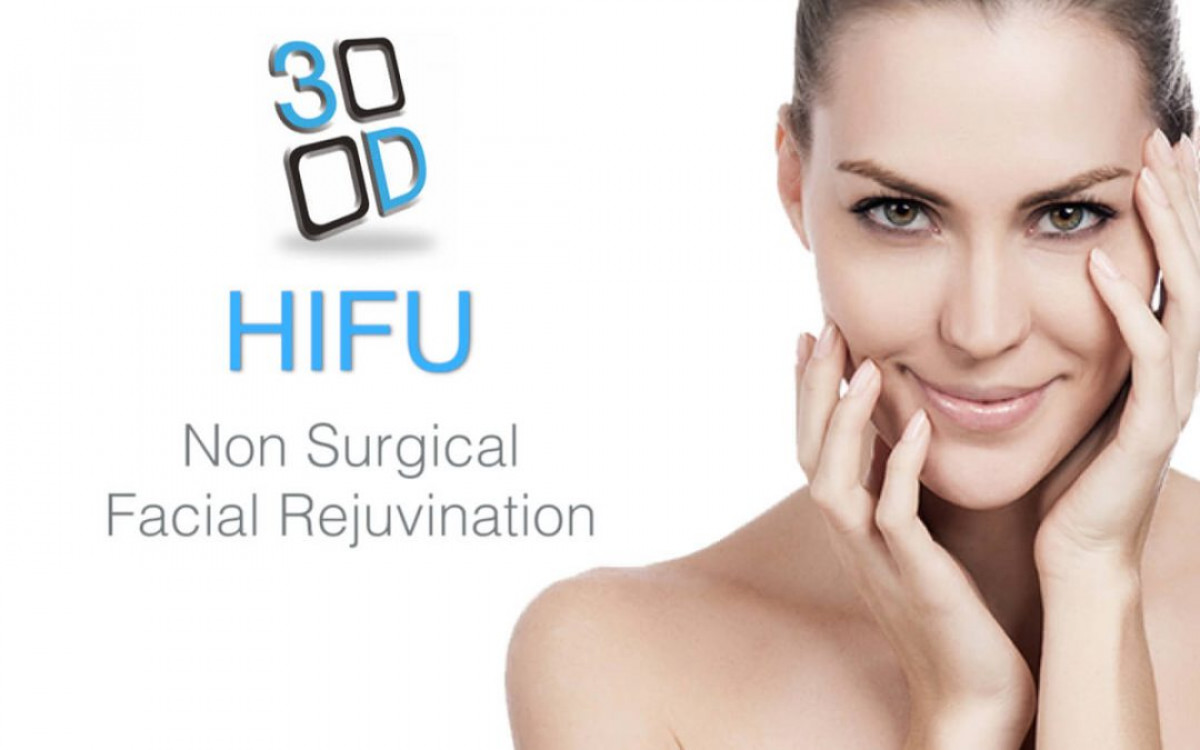 3D Hifu Non-Surgical Face Lift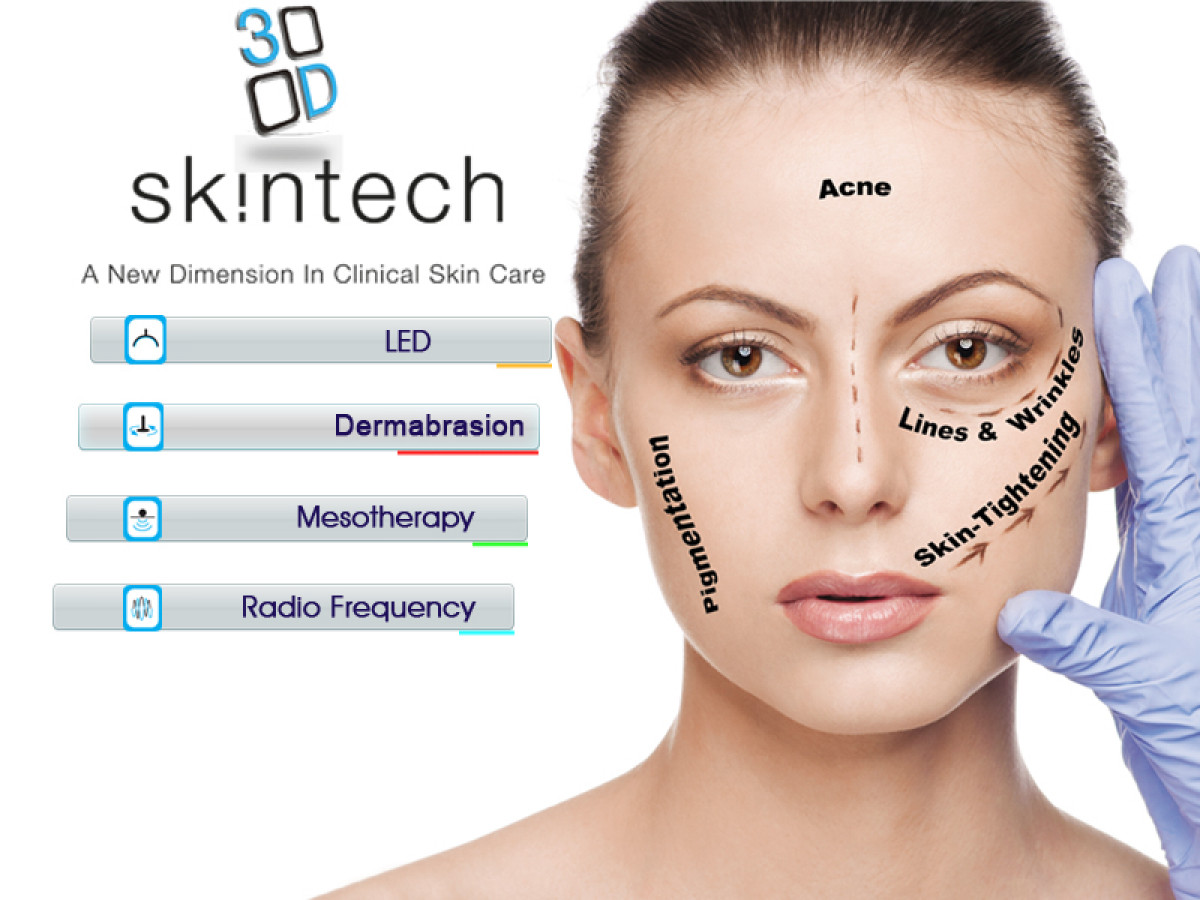 3D Skintech Advanced Facials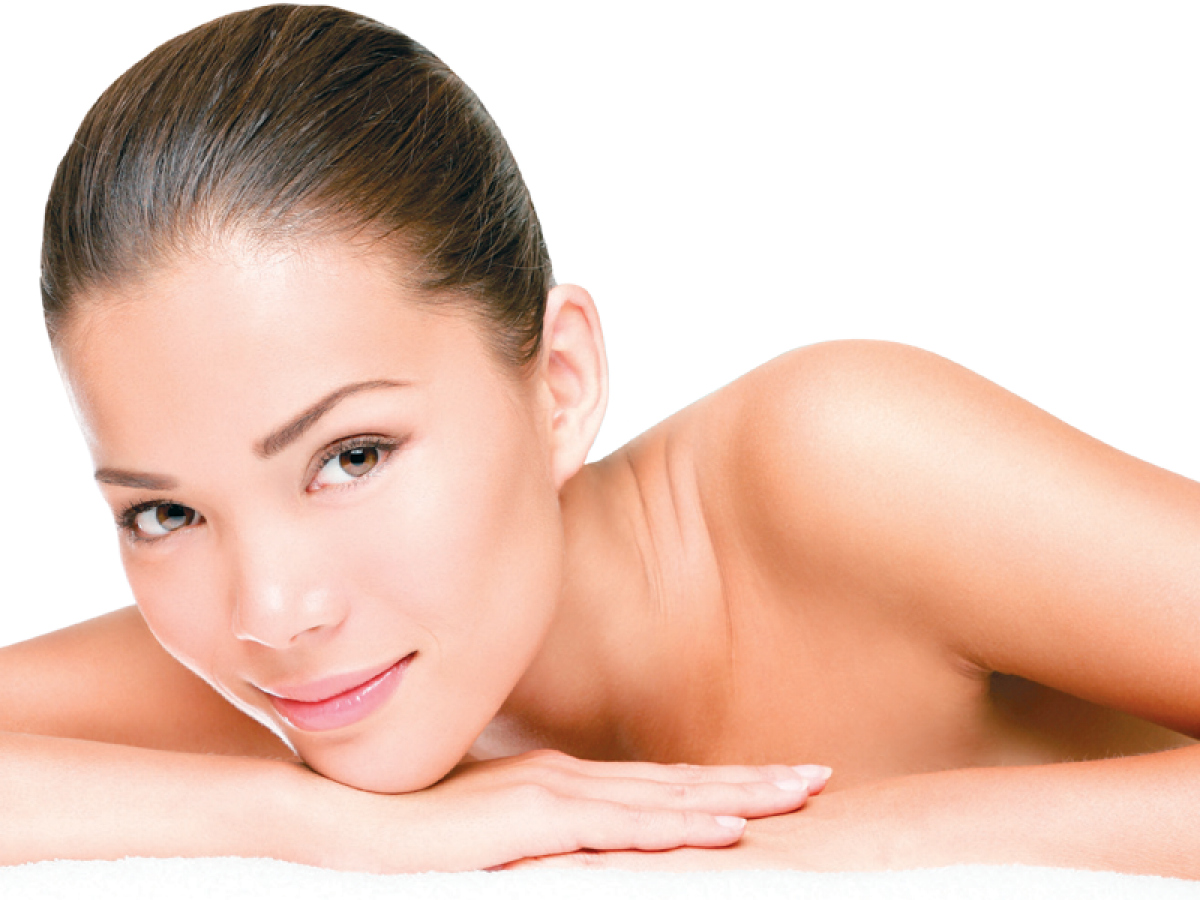 Hair Removal
Stop the tiresome daily routine and choose a more permanent solution with our Lynton lightbased hair removal treatments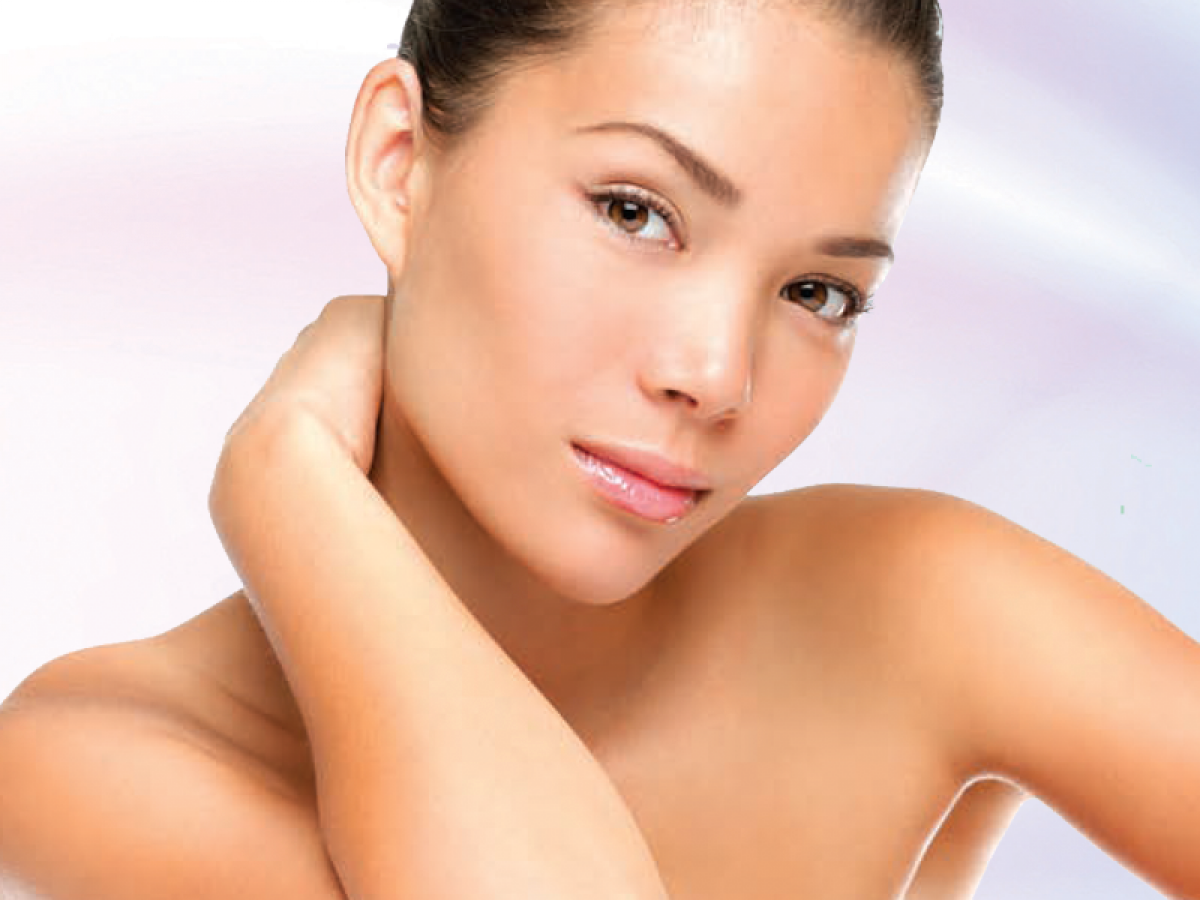 Skin Rejuvenation
Fractional laser skin resurfacing provides total rejuvenation to give the skin a smooth, youthful and glowing appearance.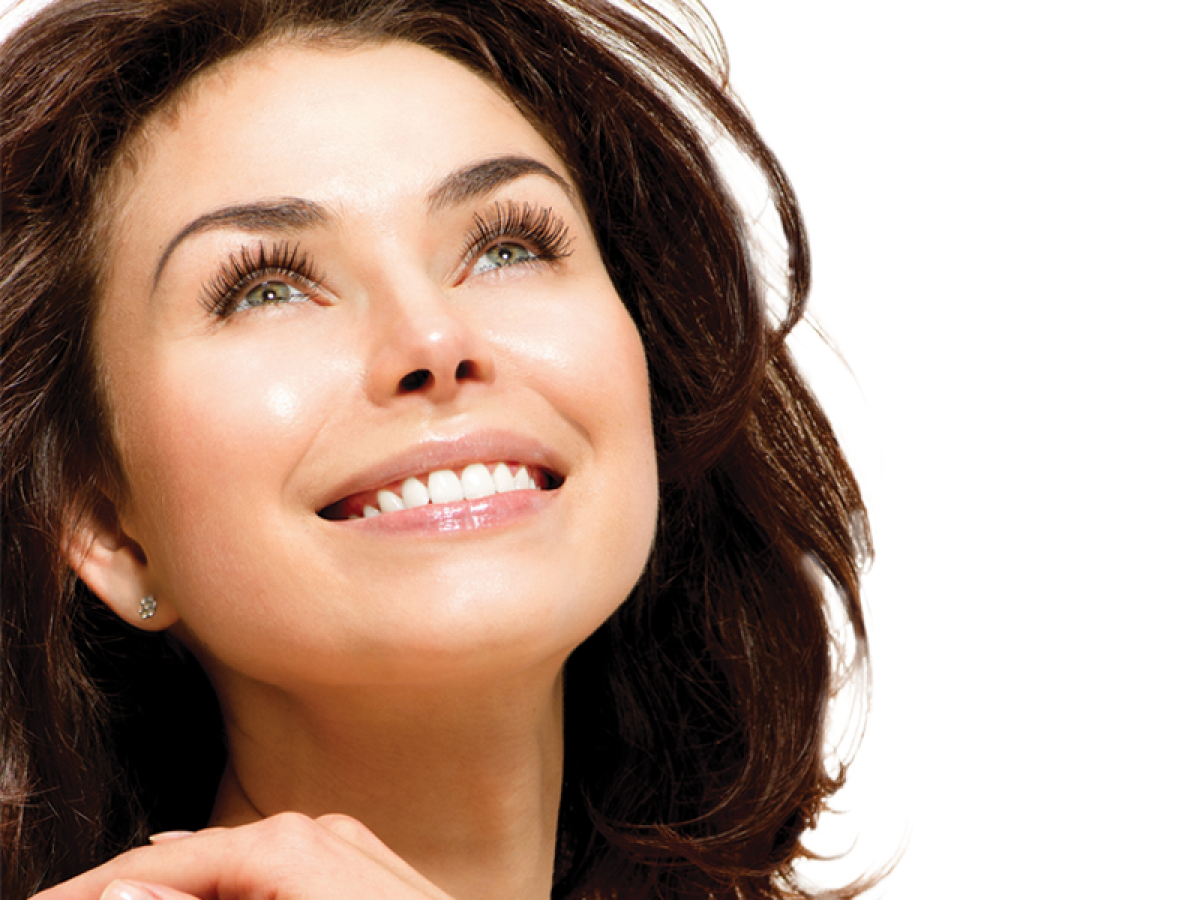 Pigmentation
Pigmented lesions such as sun spots and freckles can be successfully removed creating a more flawless, youthful and glowing appearance.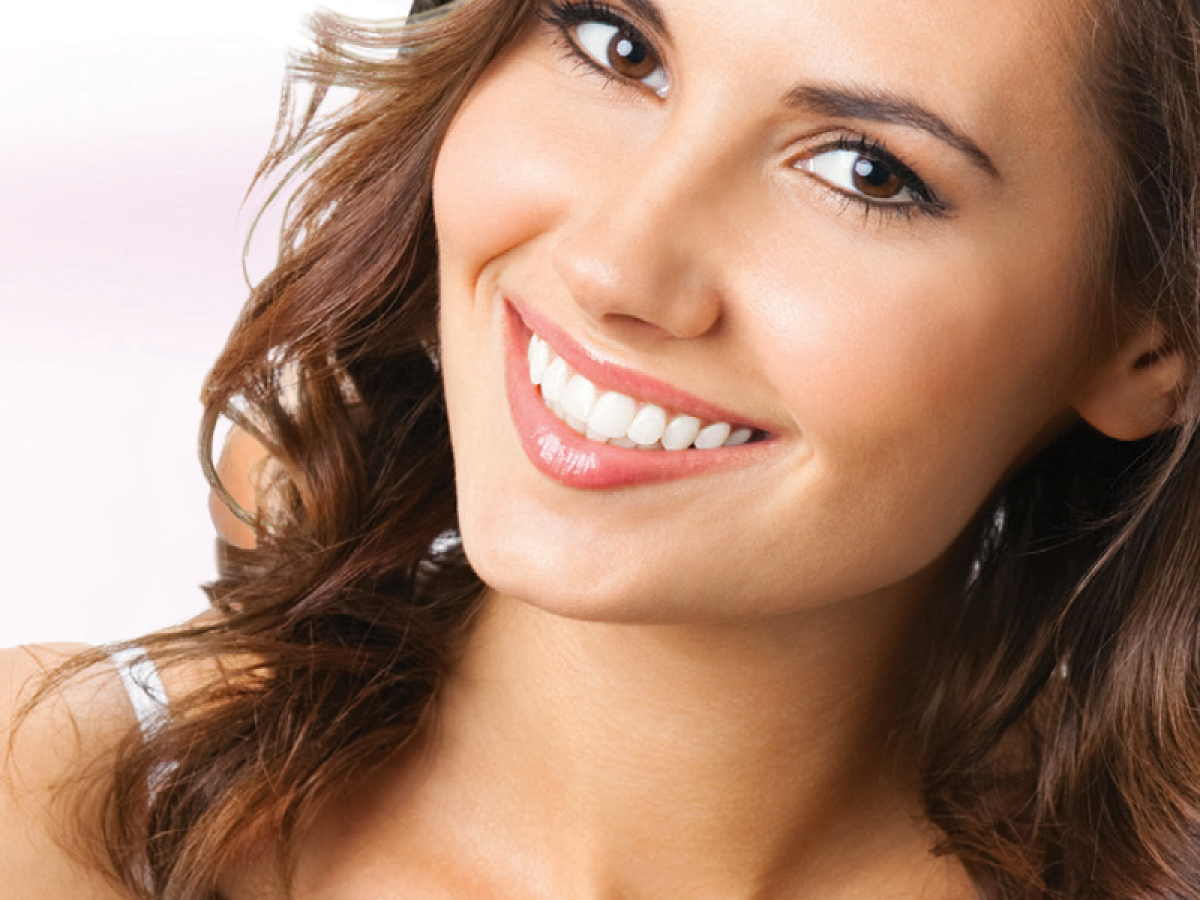 Vascular Lesion
We can provide a long term solution to facial problems such as red flushing (Rosacea), thread veins and red spots in just a few quick and easy treatments.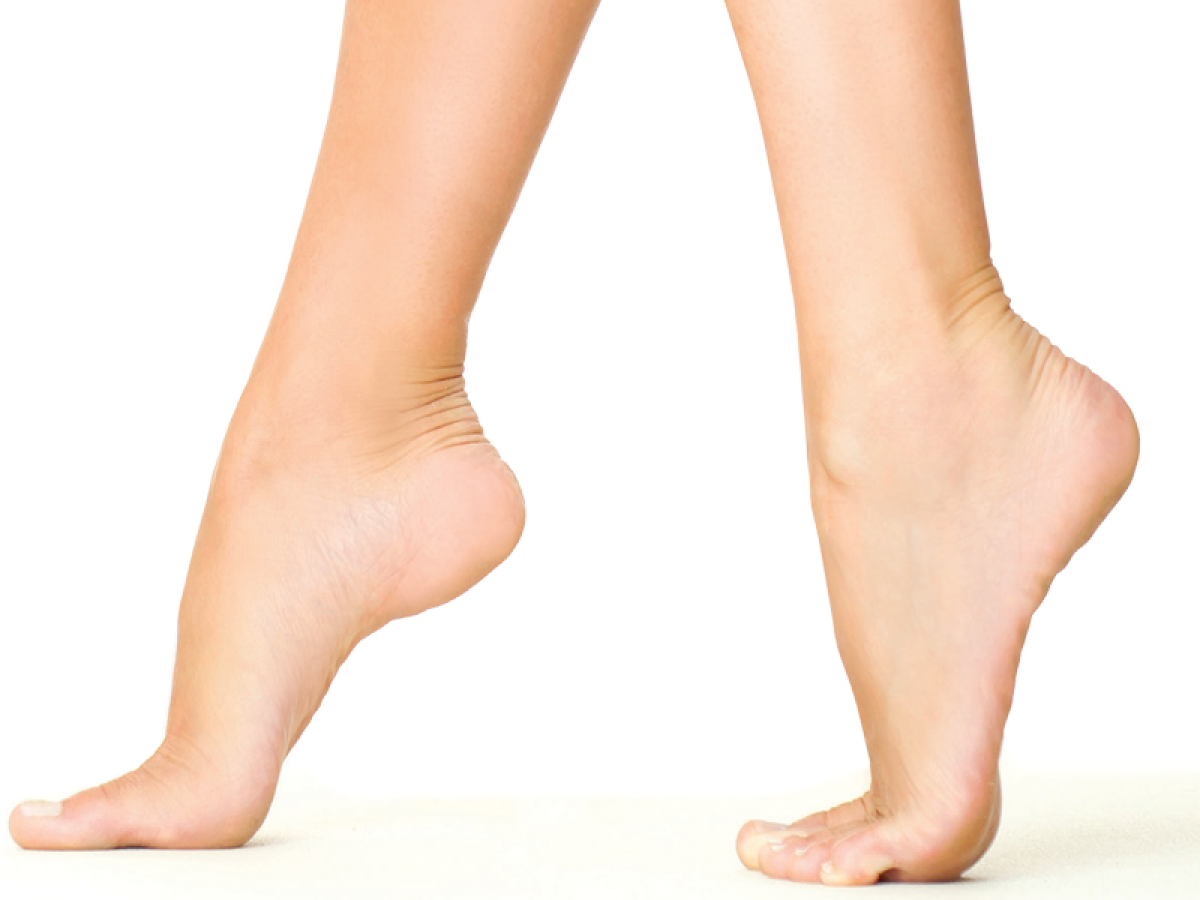 Fungal Nail Treatment
Onychomycosis (Fungal Nail) Treatment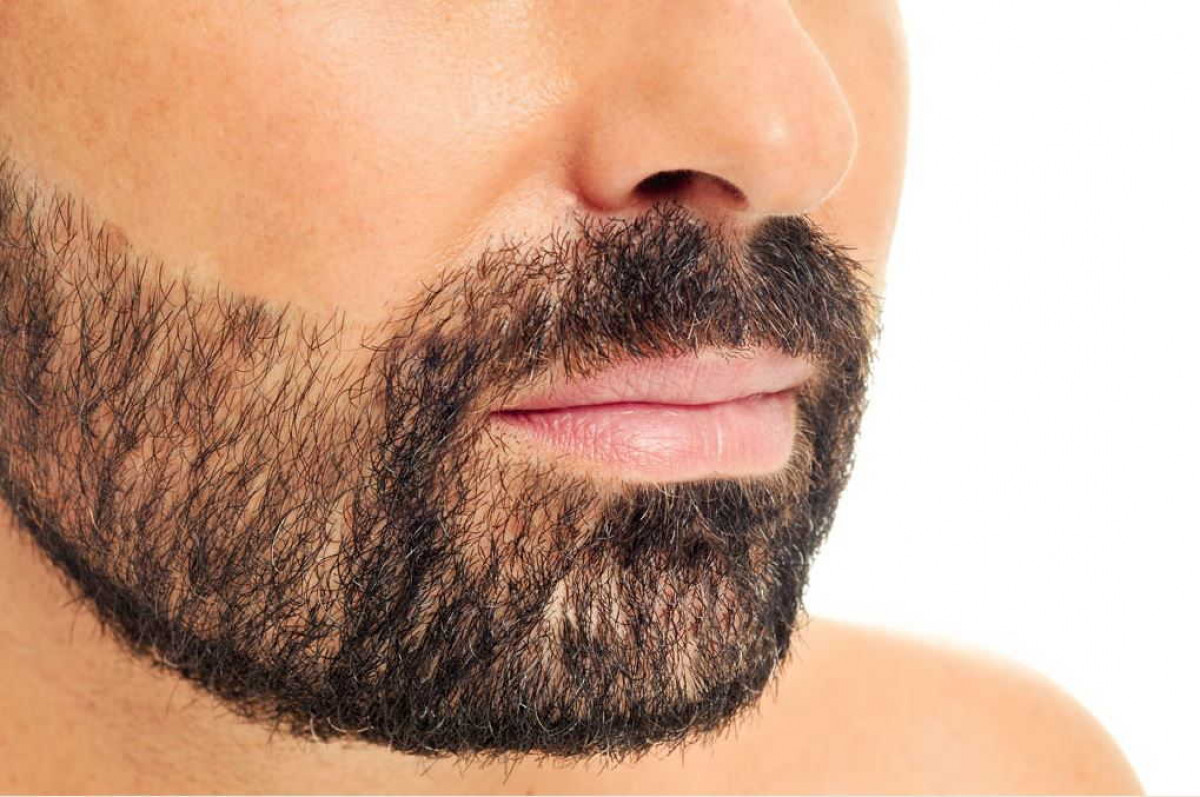 Electrolysis
We provide electrolysis in our clinic to target odd hair, dark facial hair, grey or white facial hair. it is a permanent hair removal technique done over multiple courses.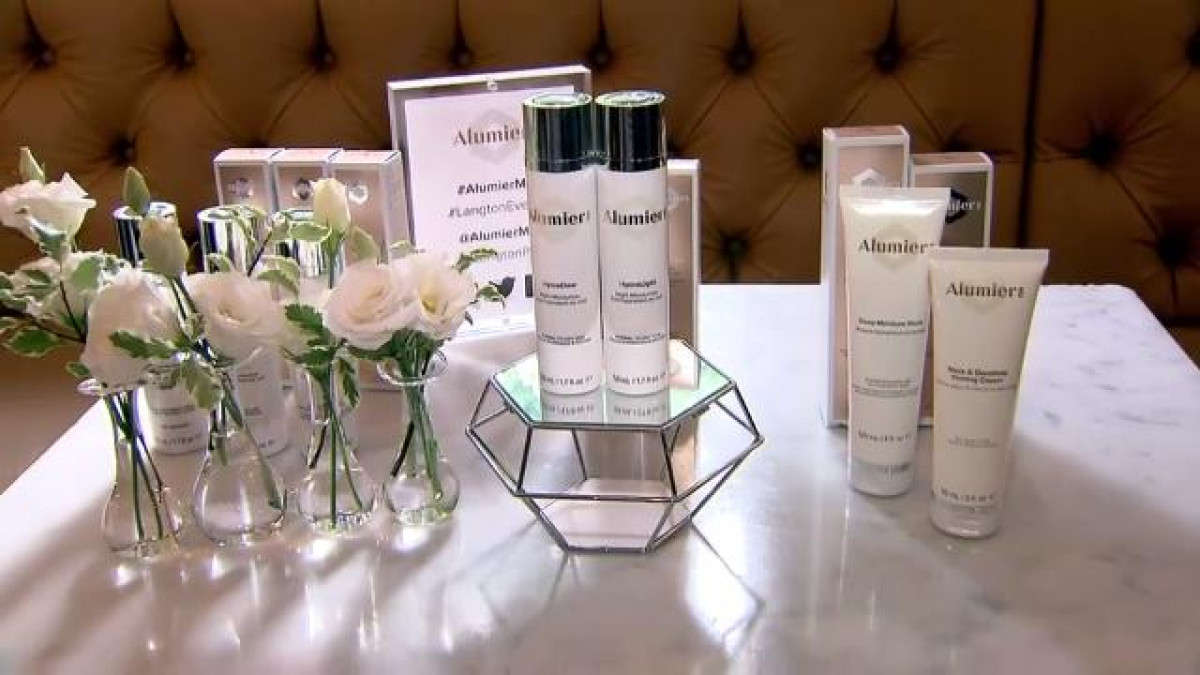 Alumier MD Skin Care_ Facials / Peels
Facial Treatment, Peel Treatment, Treatment Mask, Detox Treatment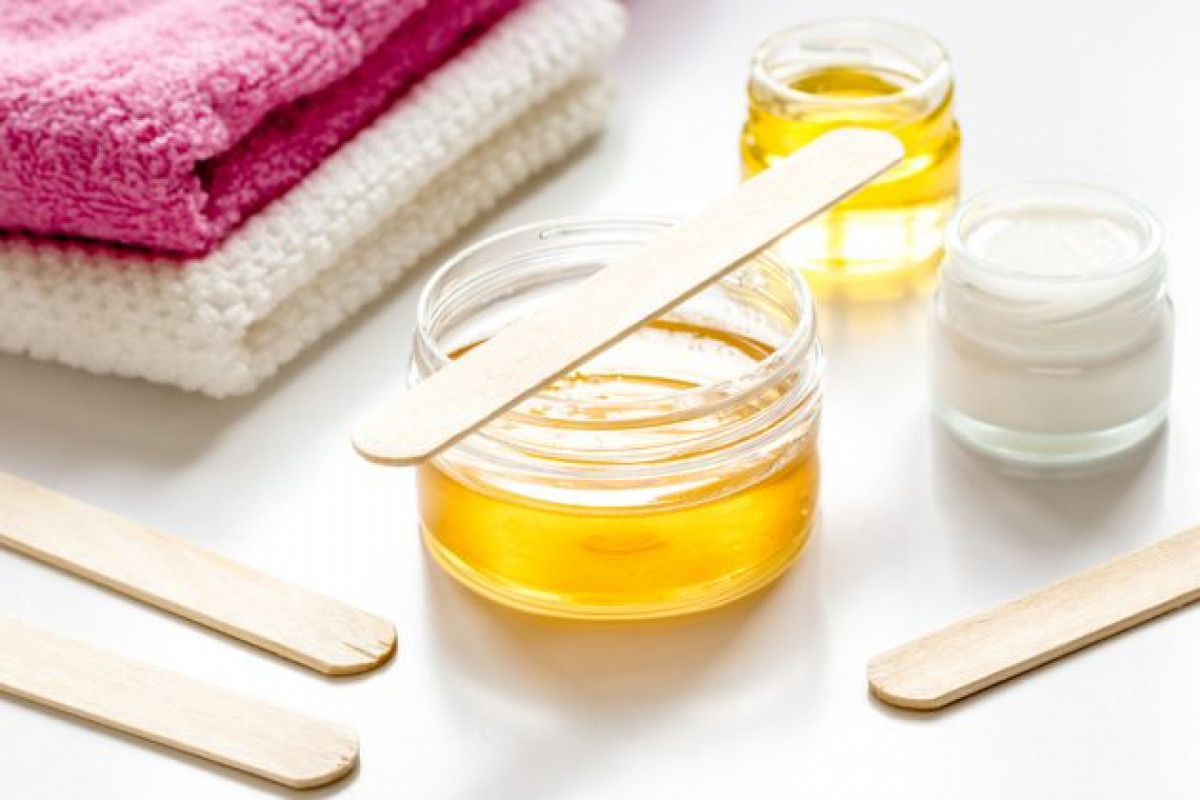 Waxing / Threading
Sienna X Wax. Hard wax provides smooth and less painful experience on facial, while hot wax is perfect for the body areas.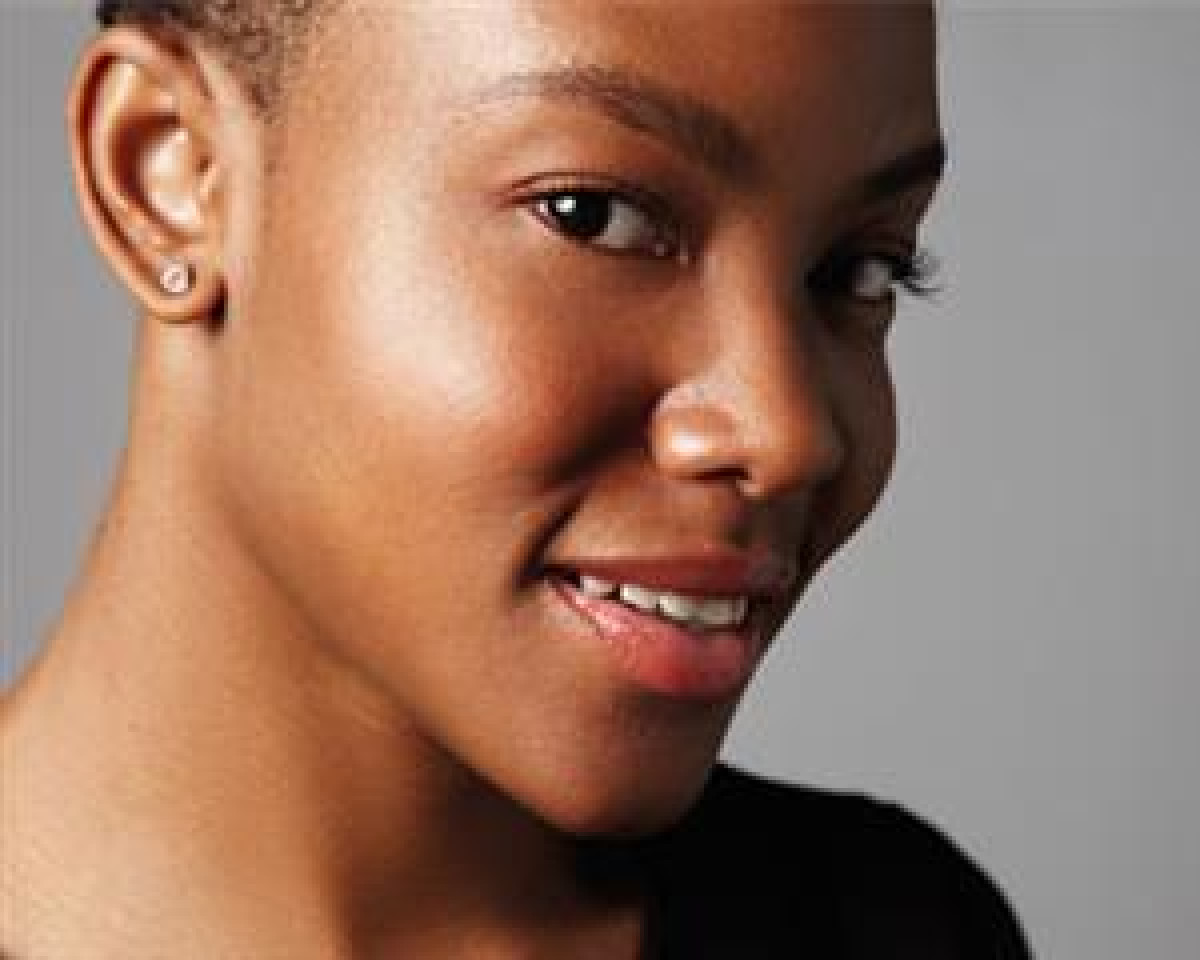 Eyebrows / Eyelash Treatments
Microblading, Tinting, Eyelast Lifting, Eyelash Extension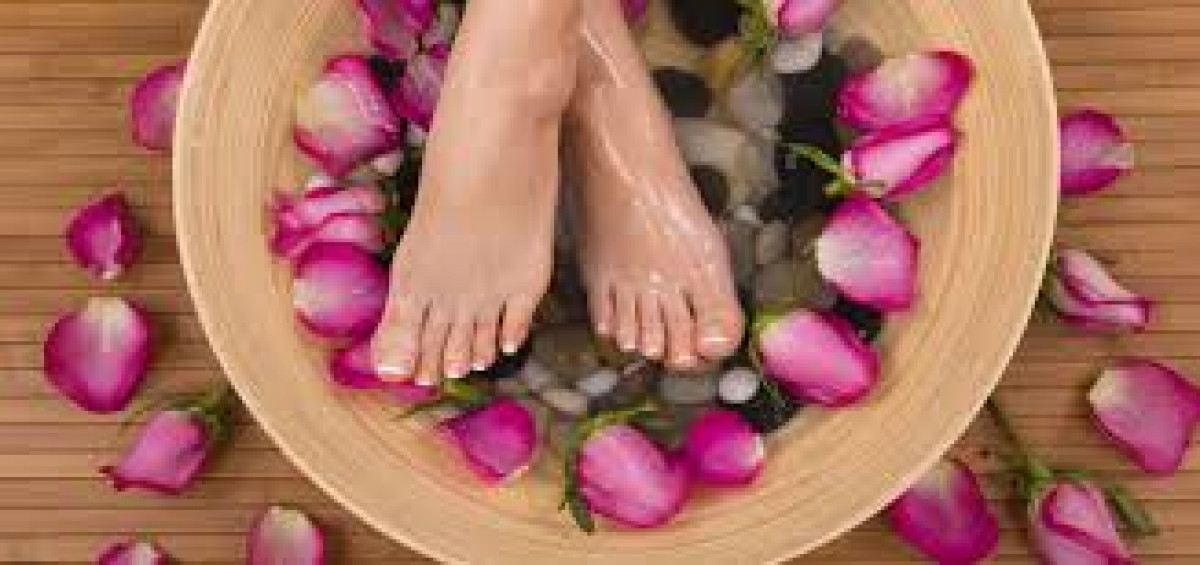 Manicure / Pedicure
CND Shellac manicure and luxurious pedicure.